SFMG – The Swedish Society of Medical Genetics and Genomics
The Swedish Society of Medical Genetics and Genomics (SFMG) is a section within The Swedish Society of Medicine and The Swedish Medical Association. Members of SFMG include clinical geneticists, clinical laboratory geneticists, researchers, genetic counsellors and other professionals with interests in the fields of medical and clinical genetics. SFMG is also a member of The International Federation of Human Genetic Societies (IFHGS), and we are associated with The European Society of Human Genetics (ESHG).
For medical doctors considering working in Sweden, we have a summary in English on the skills descriptions and learning objectives for clinical geneticists as defined by the National Board of Health and Welfare.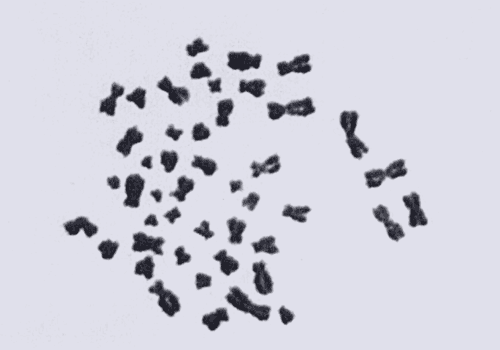 Contact SFMG
This website is primarily intended for members of SFMG, and further information is therefore only available in Swedish. However, you are most welcome to use our contact form below if you have questions regarding SFMG or medical genetics and genomics in Sweden. Please note that SFMG can not comment on individual patients, if you have a question about your own health or family history we advise you to contact your local physician.